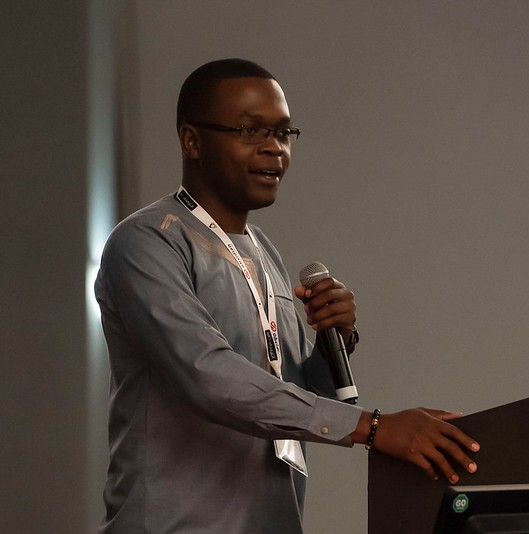 My name is Vuyisile (voo-yee-sea-lay), I'm a Software Developer with a passion for building back-end web applications, APIs, and smooth and efficient software delivery processes. I have experience with Docker, Ansible and CI/CD platforms. I'm also a fan of writing, traveling and even getting my hands dirty cutting wood to build the occasional DIY project.
I also enjoy keeping up with the latest industry trends and sharing my knowledge as a speaker at conferences and tech events.
Skills & Tech stack:
Python/Django, PowerShell
Building CI/CD pipelines
Docker
Ansible
AWS, Azure Cloud
Technical Writing
Automated Testing.
---
Certifications:
---
Work
---
Some people I have worked with have this to say:
Instrumental in getting our Django Rest Framework project completed
Vuyisile was instrumental in getting our Django Rest Framework project completed. He is a diligent coder with a passion for learning and is a pleasure to work with. His work ethic and friendly, positive attitude are true assets. He is unafraid of technical challenges, speaks up when he needs help, and has solid foundations working with Python and Django. I highly recommend Vuyisile for any junior development position with Python.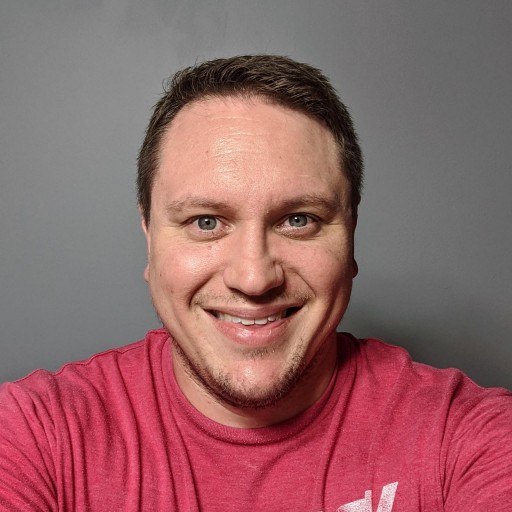 David Amos
---
Freelance clients
Divio
I wrote a paid technical article on how to build a Django application with Geolocation support on the Divio Cloud.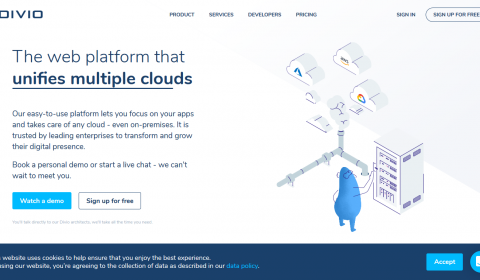 End Youth Homelessness
The End Youth Homelessness website is written in Django and django CMS. I built a custom django CMS plugin to allow easy alignment of their media and content within the CMS. In addition, I added a MailChimp integration and Google Analytics to allow users to sign up to their newsletter as well as track user conversions.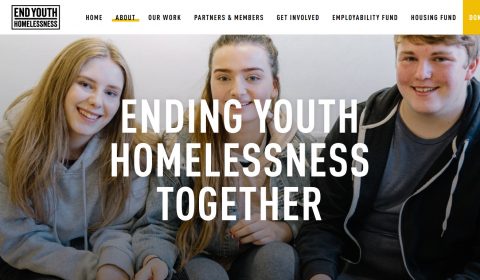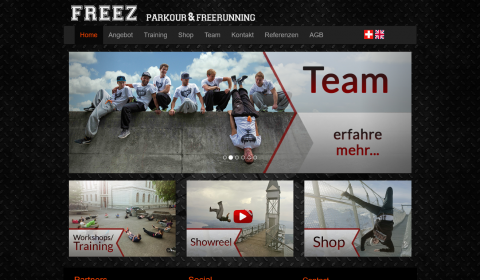 free-z.ch is hosted on the Divio Cloud. The website experienced downtime caused by deployment issues relating to Python and Django configuration in a Docker environment. I resolved the issues and brought the website back online.
Erteno
Erteno is a software development company. I wrote backend API integrations for one of their products that aggregates event and concert information.
---
Projects
PyPI In a box -- An offline, Raspberry Pi powered clone of PyPI
Invoices Generator -- A Django powered web application with a Postgres database running in a Docker environment hosted on the Divio Cloud. It uses CircleCI to run lint checks, unit, and functional (Selenium Webdriver) tests. Work in progress.
Capital Finder -- A Python command line application that prints out the capital of any country provided to it.
---
Technical Writing
---
Open Source work
---
Speaking Engagements
I regularly talk about programming, open source, and privacy. I recently spoke at:
---
Social Media
GitHub terrameijar.
Twitter: @terrameijar.
LinkedIn:Vuyisile Ndlovu
---
Features, Interviews & Podcasts
My CV/Resume: Resume.
I am open to new opportunities. If you're hiring, please get in touch.